Photo Gallery
Welcome to our West Oaks Private Pre-School and Grandma's House Child Care photo gallery! Our unique features and engaging activities set us apart from the rest, ensuring a memorable experience for both children and families.
Situated on a spacious 3-acre property, our center is surrounded by lush greenery and mature trees that provide ample shade for our playgrounds. Each age group has its own dedicated playground, thoughtfully designed with age-appropriate climbing equipment, engaging toys, and sports equipment. Children can freely explore, play, and enhance their physical development while enjoying the beauty of nature.
Regardless of the weather outside, we understand the importance of providing children with active playtime. That's why we have a generously sized, air-conditioned gymnasium where children can engage in free play, allowing them to stay active and have fun throughout the year.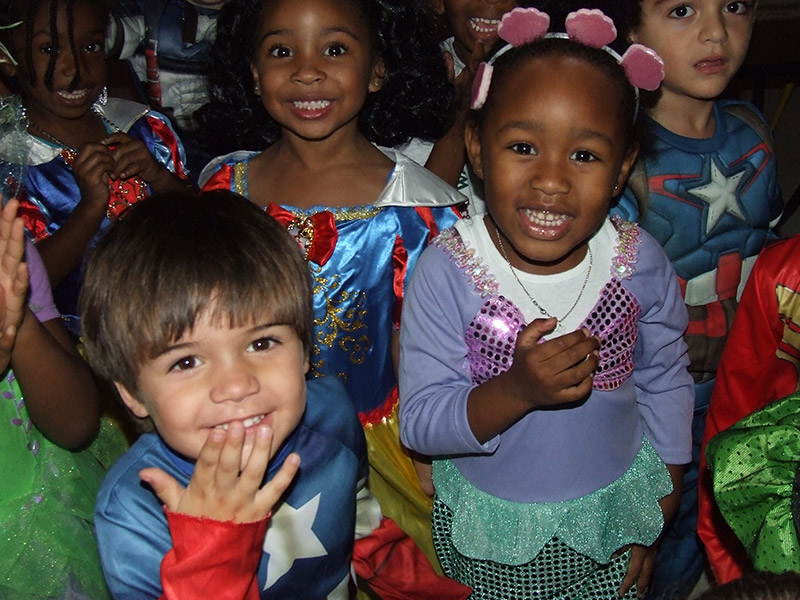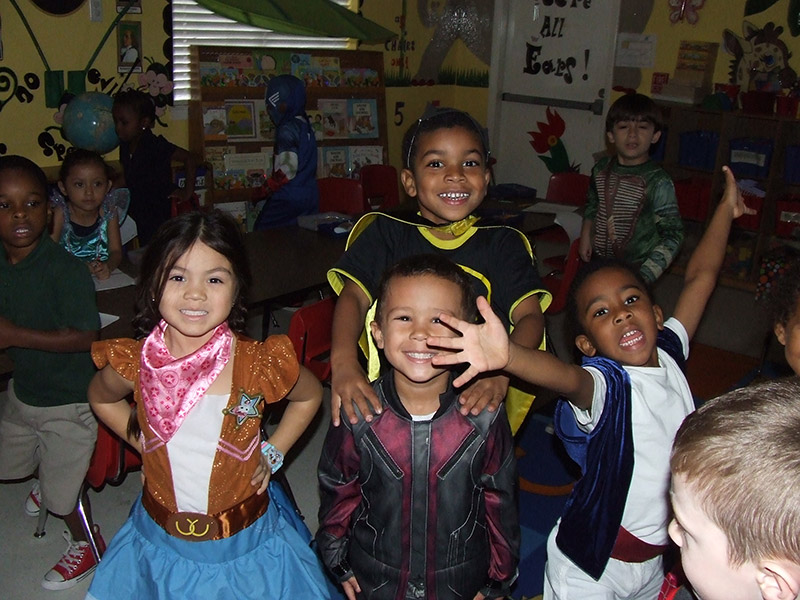 A Place for Family and Community
We believe in fostering a strong sense of community and creativity, which is why we host various family and staff competitions and events. Our highly anticipated annual pumpkin decorating contest brings together families and staff, showcasing their incredible creativity and friendly competition. Additionally, we have expanded our competitions to include designing and decorating birdhouses, adding an exciting touch to our playgrounds.
Throughout the year, we offer opportunities for families to bond with our dedicated staff. Our Thanksgiving lunch brings everyone together to enjoy a delicious meal and express gratitude as a community. We also organize special events like "Muffins with Mom" and "Donuts with Dad," providing cherished moments for parents to connect with their children and strengthen the home-school partnership.
Commitment to Sustainability and Healthy Living
Our commitment to sustainability and healthy living extends to our garden. Families have the opportunity to share in our bountiful garden harvest and take home fresh herbs and vegetables for their own culinary adventures. To further enhance the experience, Ms. Sandra, our talented team member, creates delightful salsas, pestos, and chimichurri sauce for everyone to enjoy. These same garden-fresh ingredients become the centerpiece of cooking projects for our school-age kids during the summer, fostering their appreciation for wholesome food.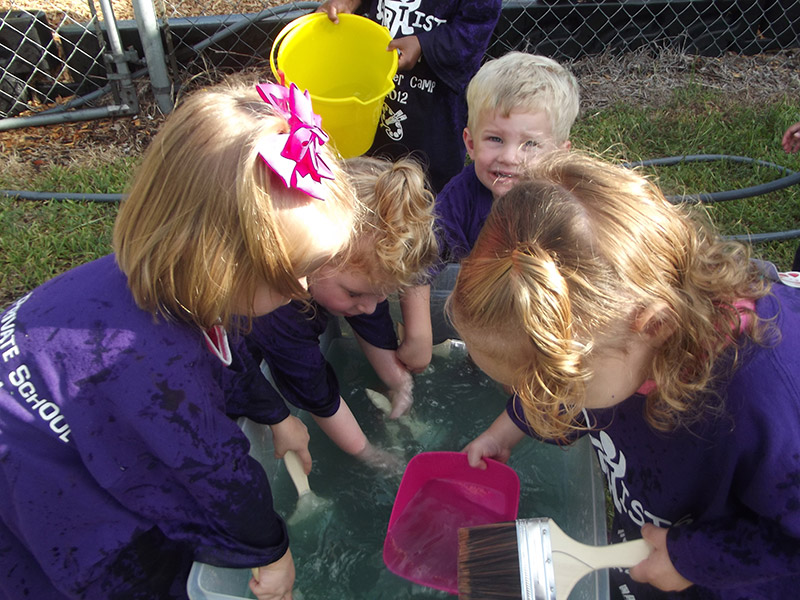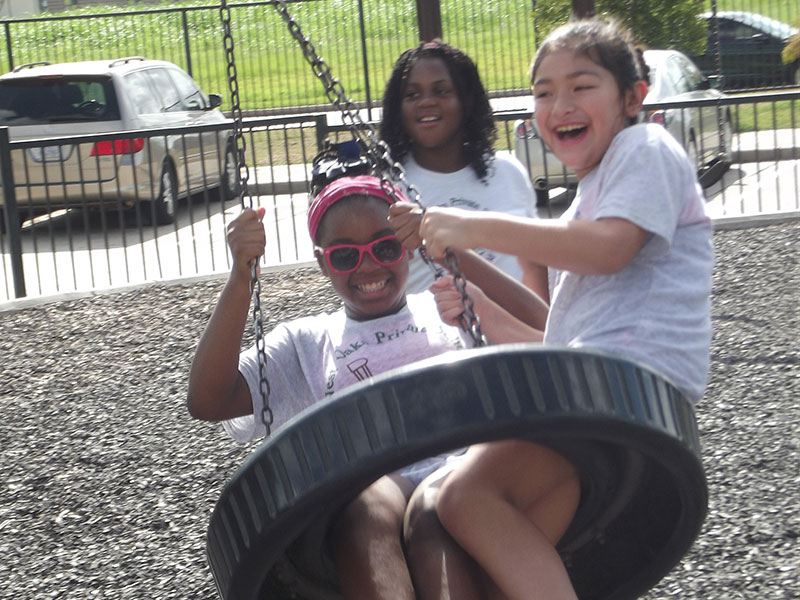 Holiday Celebrations
We celebrate holidays with enthusiasm and joy. Our annual Halloween parties allow children to dress up and enjoy the excitement of trick-or-treating from classroom to classroom. Christmas brings Santa Claus himself, distributing toys to all the children and providing memorable photo opportunities for families. On Valentine's Day, each classroom hosts its own party, fostering friendship and kindness as the children exchange heartfelt valentine cards.
Creating an Enriching Environment
At Grandma's House, we strive to create an enriching environment where children can grow, learn, and make lasting memories. We go beyond traditional child care by embracing nature, promoting creativity, and building a strong sense of community. Join us on this exciting journey, where every day is filled with joy, discovery, and meaningful connections. Check out our photo gallery below!